19 March 2016 – 10 April 2016
Water Stories Exhibition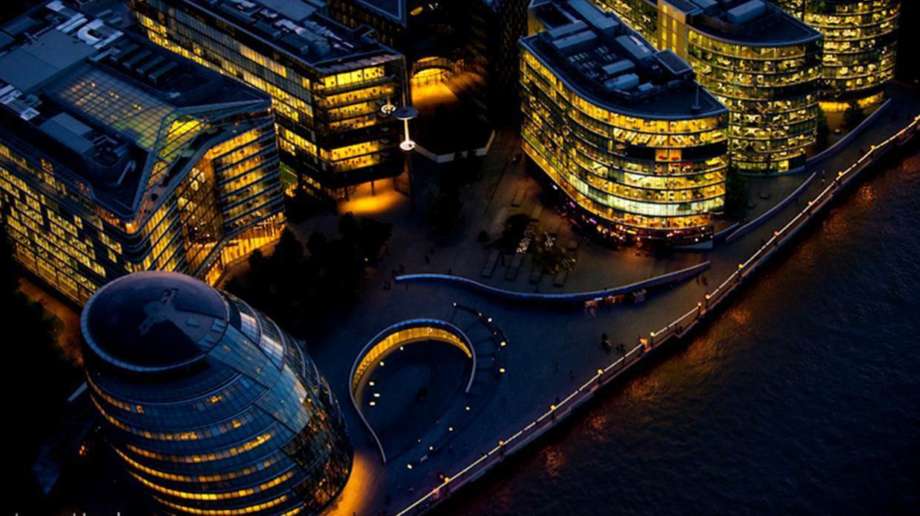 In this new outdoor exhibition photographer Mustafah Abdulaziz presents images from an ongoing study of the global water crisis.
In collaboration with the HSBC Water Programme, a partnership between HSBC, Earthwatch, WaterAid and WWF, it illustrates how collective action by all sectors of society can bring about change.
Containing powerful images from four continents, the exhibition examines how water shapes every aspect of our lives.
Find out more HERE.