20 March 2016 – 29 April 2016
Spring into Life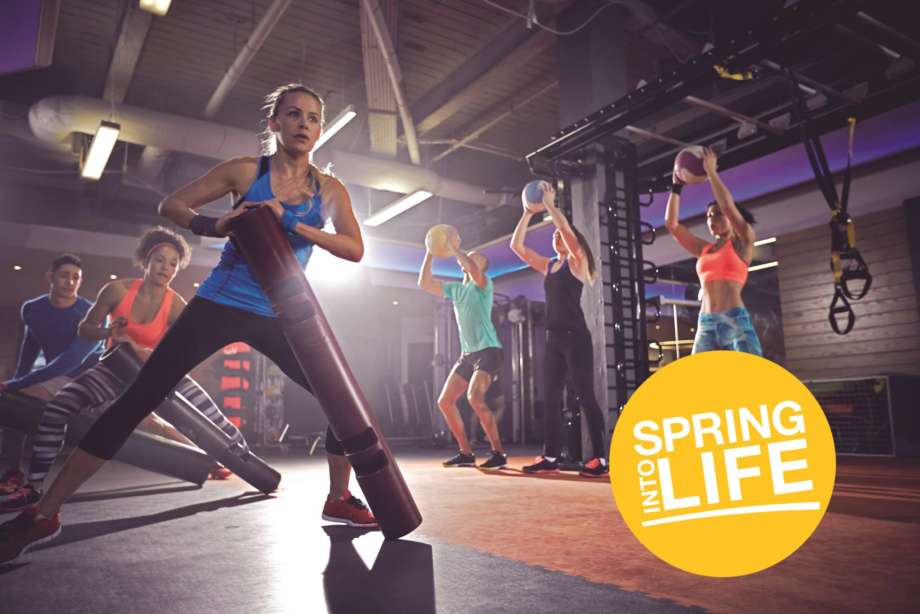 Spring is here and before you know it, it will be Summer. If you are looking for fitspiration, then London Bridge City have some great opportunities to get up, get out and get fit.
PROJECT AWESOME
Project Awesome is the FREE fitness movement at London Bridge City. If you're looking for a power boost of positivity, then join them every Wednesday morning at The Scoop at More London! To find out more click HERE.
THIRD SPACE
Burn up to 1000 calories in just one hour with Sweat 1000 class at Third Space Tower Bridge - Mondays, Wednesdays or Fridays at 18:30. Or achieve a long lean body with the Barre-Body class, ballet-inspired movements - Fridays at 13:00. To book a complimentary place for you and a friend onto one of these amazing classes in May, please email towerbridge@thirdspace.london or call 020 7940 4937.
FITNESS FIRST
Get in shape for summer by heading to Fitness First at Cottons Centre, where a welcoming environment, knowledgeable staff and professional advice are waiting for you. Choose from the best equipment and a wide range of classes – you'll have that beach body ready to go in no time! Visit their website HERE.
TABLE TENNIS 
Table tennis, Ping Pong whatever you like to call it, take time out in your day to bask in the sunshine, enjoy the view and get the office involved in a couple of games down at the More London tables.
PETANQUE PITCH
The traditional game of pétanque is big news in France, with many millions of people said to play every year. In London, you can find one of the most prominent pitches at Hay's Galleria – London Bridge City. You can book the pitch by calling Balls Brothers at Hay's Galleria on 020 7407 4301. For more details, click HERE.