01 March 2016 – 31 March 2016
Hydrogen Exhibition at City Hall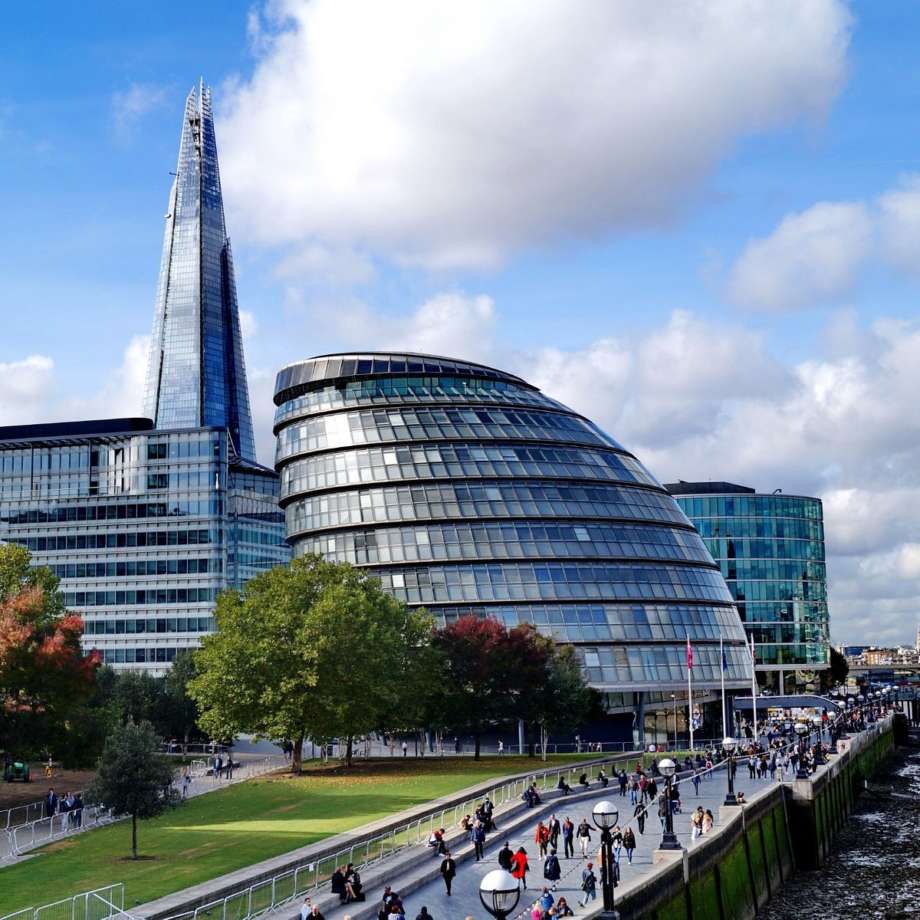 You can get a glimpse of the future when the Hydrogen and Fuel Cell Technology Exhibition returns to City Hall throughout March. The lower ground ramp and café areas are playing host to a display that focuses on how hydrogen and fuel cell technology can play a role in powering transport and the built environment within London. If you're keen to work in a cleaner, greener city, then add a visit to this informative exhibition on your to-do list!
And on Wednesday 16 March, during "Hydrogen Week", Hydrogen London and City Hall will position 4 vehicles at More London by City Hall. Visitors of the event can look at or test-drive the vehicles during the day.
For more information here.