What's
On
Hear about the latest events
Sign up for regular updates on competitions, events, news and offers from London Bridge City.
06 July 2016 – 27 July 2016 6:30 am – 7:30 am
Project Awesome - Every Wednesday Only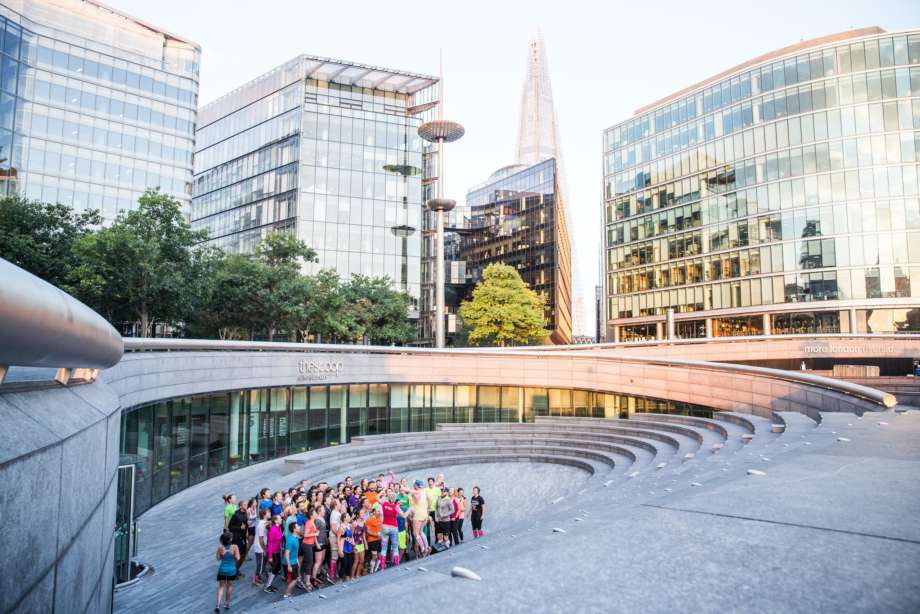 If you love high fives, hugs, workouts and the thought of waking up London with a power boost of positivity, then join this FREE fitness movement every Wednesday morning - from 06:30 to 07:30 - at The Scoop at More London!
"It's pretty Cool" Runners World
Want to find out more, visit their website  HERE.