07 July 2016 6:00 pm – 9:00 pm
Ping! London Tournament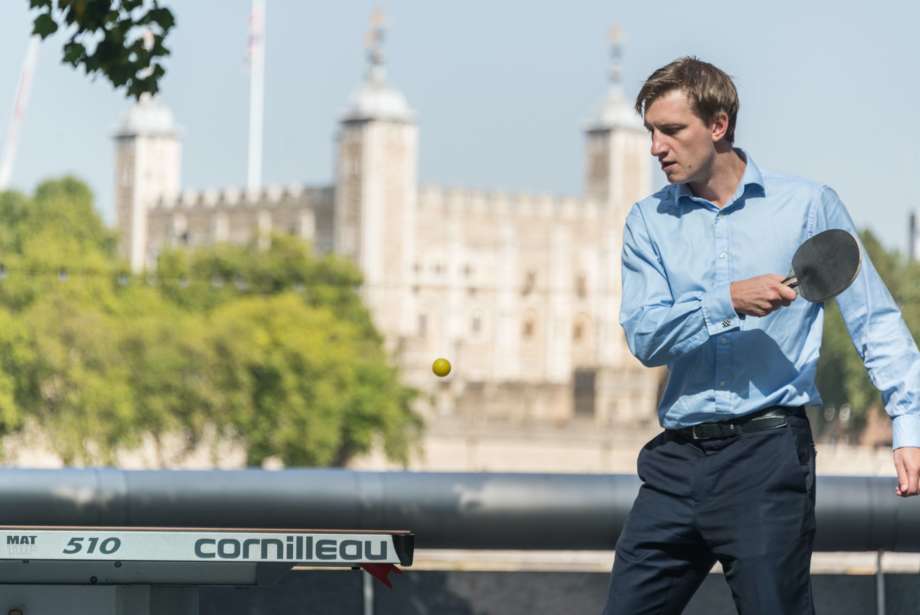 Ping! London is the public ping pong project that places tables in public spaces across London for everyone to play on for free. Get ready for their big launch ping pong party on 7 July during the London Bridge City Summer Festival at More London Riverside.
Join their free Paddle Challenge, grab a bat and play!
For more information about the Ping! London project please click HERE.