What's
On
Hear about the latest events
Sign up for regular updates on competitions, events, news and offers from London Bridge City.
14 July 2016 11:00 am – 3:00 pm
Met Police Safety Day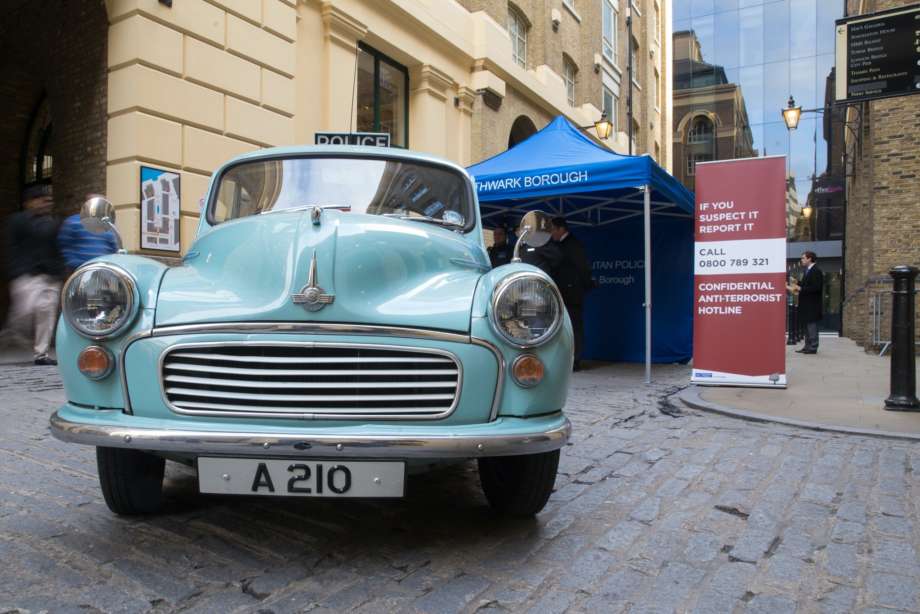 On 14 July from 11:00 - 15:00 you can attend a special session with the Metropolitan Police Service who will answer questions and provide advice on taking simple precautions to stay safe and protect your belongings.
Find them in Hay's Galleria at London Bridge City, they're bringing in vintage police cars so they should be easy to spot!
Find out more HERE.