08 July 2016 – 31 August 2016
BFG Dream Jar Trail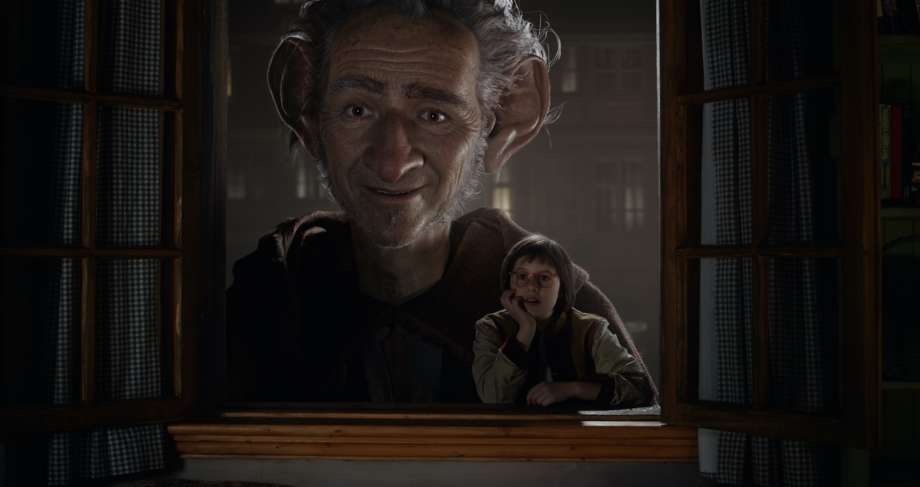 This summer the streets of London will be transformed by magical giant dream jars to celebrate Roald Dahl's 100th birthday and The BFG movie release.
It is believed that the dream jars themselves belong to The BFG (Big Friendly Giant) who mislaid them during his night-time wanderings blowing dreams for the children of the world.
Follow The BFG Dream Jar Trail at London Bridge City and help the friendly giant find his missing jars.
Read more HERE.