13 January 2016 – 14 January 2016 1:00 pm – 3:00 pm
Meet Third Space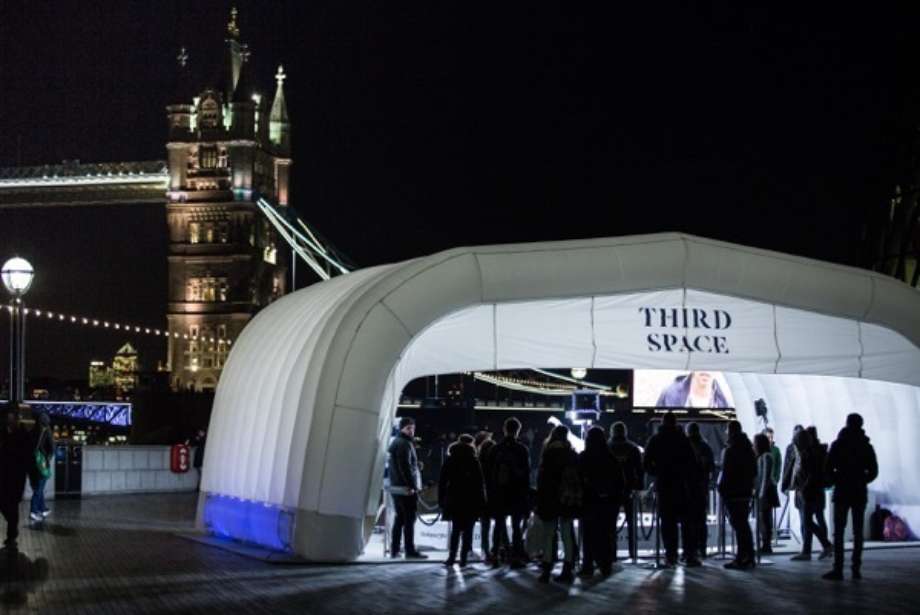 Third Space will be the brand new gym located at More London Riverside. Offering Occupiers and public a very high quality including swimming pool, sauna, steam room as well as over 100 fitness classes per week. 
To introduce you to the new Third Space, they will be doing a host of events in the receptions of 2 More London Riverside on 24 November and 13 January, and 6 More London Place on 25 November and 14 January.
Click here to see their website.