What's
On
Hear about the latest events
Sign up for regular updates on competitions, events, news and offers from London Bridge City.
15 December 2016 6:00 pm – 8:00 pm
Christabel's Cocktail Masterclass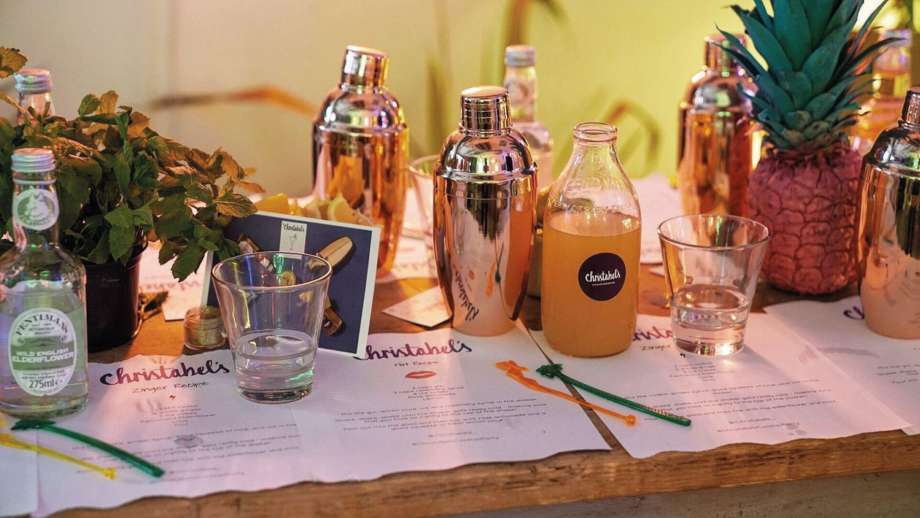 This will be a not to be missed session of mixing and shaking their renowned 'Festive Flirt' and 'Zinger' cocktails, which you will transform into visual masterpieces as you pimp them up with edible glitter, sequins, jewels, and flowers.
We only have room for 14 participants on a first come, first entry so please make your way down for 18:00 so you can grab yourself a drink at the bar and get seated.
Head to the our festive marquee at the London Bridge City Pier for all of our workshops throughout December.
See you there!