What's
On
Hear about the latest events
Sign up for regular updates on competitions, events, news and offers from London Bridge City.
23 April 2016 – 24 April 2016 10:00 am – 10:00 pm
The Complete Walk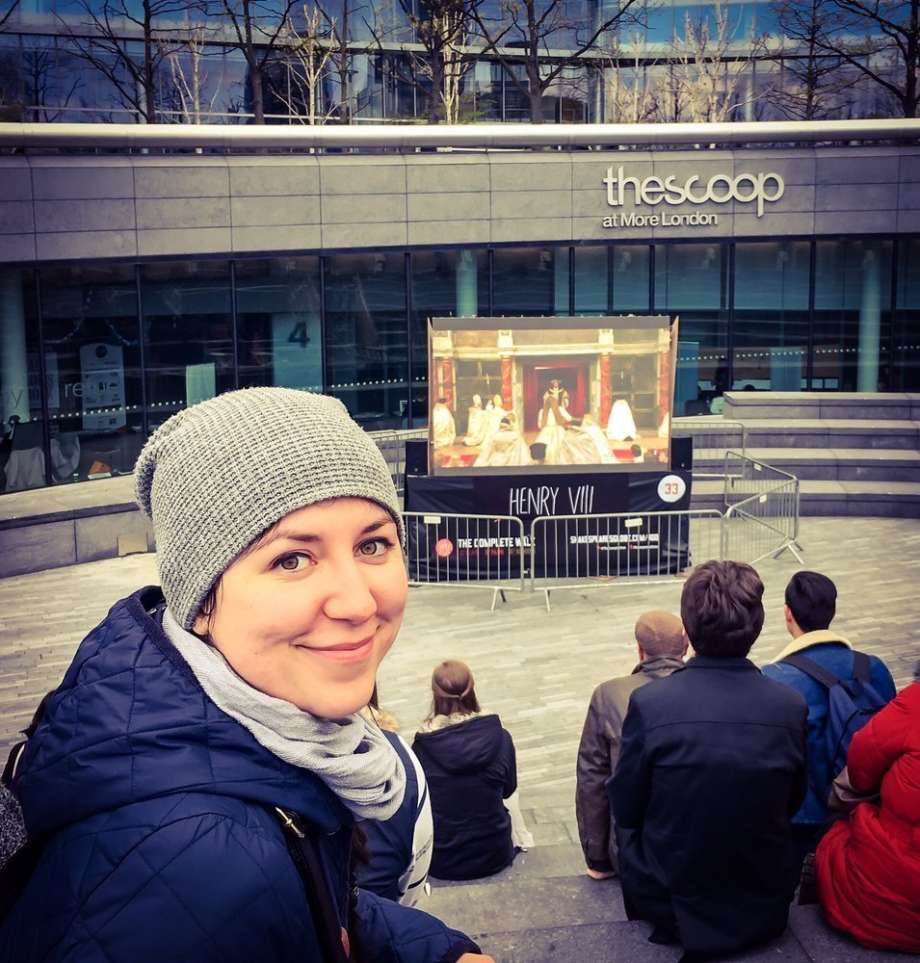 Fancy a spring stroll along the banks of the Thames? To mark Shakespeare's 400th anniversary, you are invited to join The Complete Walk on 23 and 24 April.
There are 37 screens along a 2.5-mile route between Westminster and Tower Bridge, playing specially made short films featuring some of the world's finest actors performing scenes from the Bard's plays.
Five screens will be placed in London Bridge City - The Scoop at More London, More London Riverside, Hay's Galleria and London Bridge City Pier.
All the world's a stage – literally!
Find out more HERE.