What's
On
Hear about the latest events
Sign up for regular updates on competitions, events, news and offers from London Bridge City.
30 May 2019 8:30 pm
Summer by the River: The Eskies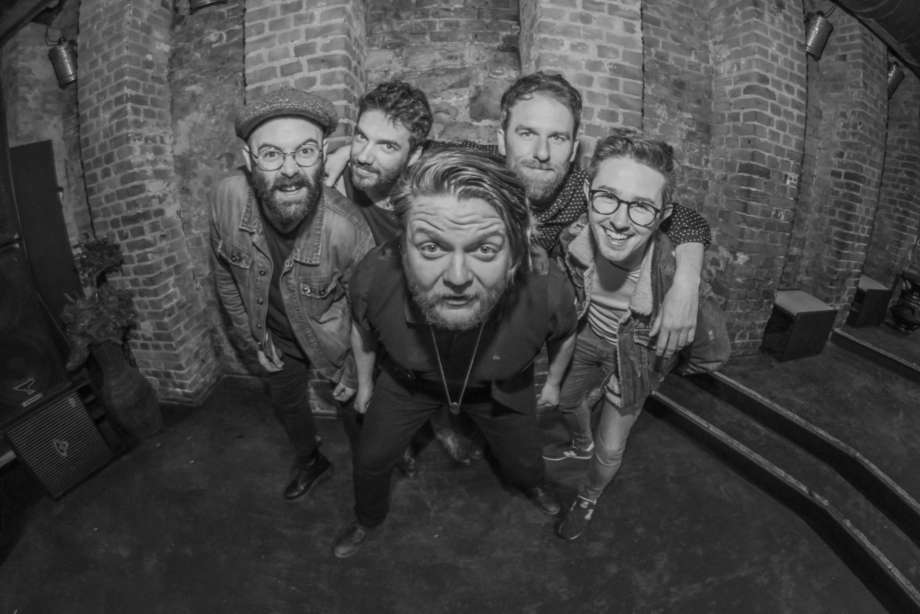 The release of their second album "And Don't Spare The Horses" on Absolute Record has cemented their position of one of the best emerging artists from Ireland.
Last year saw them play over 40 festivals in 5 countries, tour Ireland, UK, Netherlands and Switzerland as well as being invited to the influential new music festival Eurosonic Festival. Other notable festival performances included Glastonbury Main Stage Avalon, Main Stage Cambridge and Bestival. They have just finished a tour of Australia which took them to Port Fairy Festival who invited them halfway around the planet before they had released a single song!