What's
On
Hear about the latest events
Sign up for regular updates on competitions, events, news and offers from London Bridge City.
27 July 2019 3:00 pm
Summer by the River: Move Dance Feel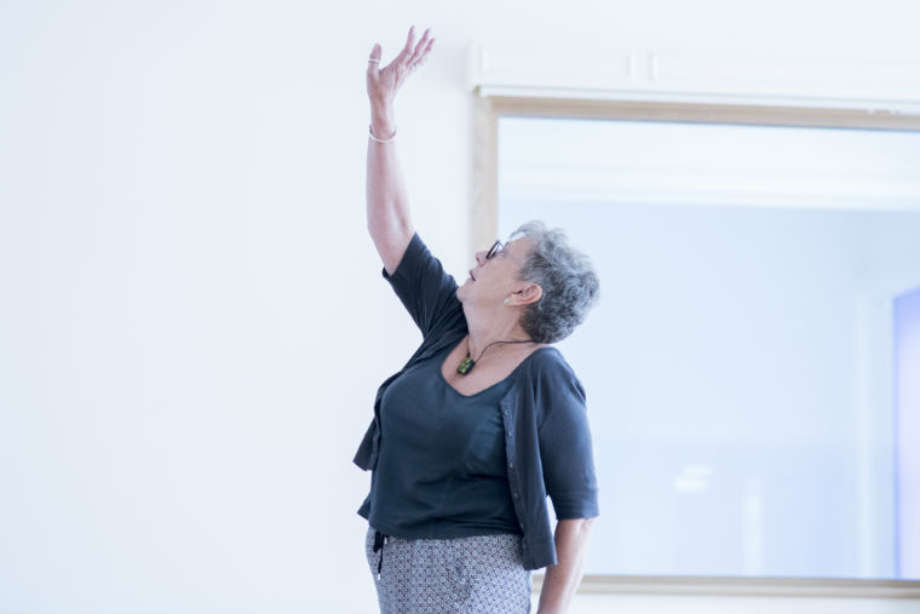 A sharing of live and filmed performance from the project Move Dance Feel, which offers dance to women affected by cancer. Initiated in 2016 as a means of providing support during and after cancer treatment, the project brings women together to dance instead of talk about their cancer experience.
"Move Dance Feel is a mix of connecting with myself, others, mind, and body – a sense of some tightness unbinding"
The project is proving to be extremely beneficial for the women involved, aiding recovery by increasing wellbeing and body confidence, alleviating feelings of stress and anxiety, and combating cancer related fatigue.
Through this performance project we wanted to bring a sense of visibility to women who are often overlooked due to ill health, and challenge negative preconceptions about life after cancer - hopefully inspiring others to dance!
PLEASE NOTE: All events are free - no tickets are required. Just turn up and enjoy yourself!