What's
On
Hear about the latest events
Sign up for regular updates on competitions, events, news and offers from London Bridge City.
30 March 2018 – 29 April 2018
Travel Photographer of the Year Exhibition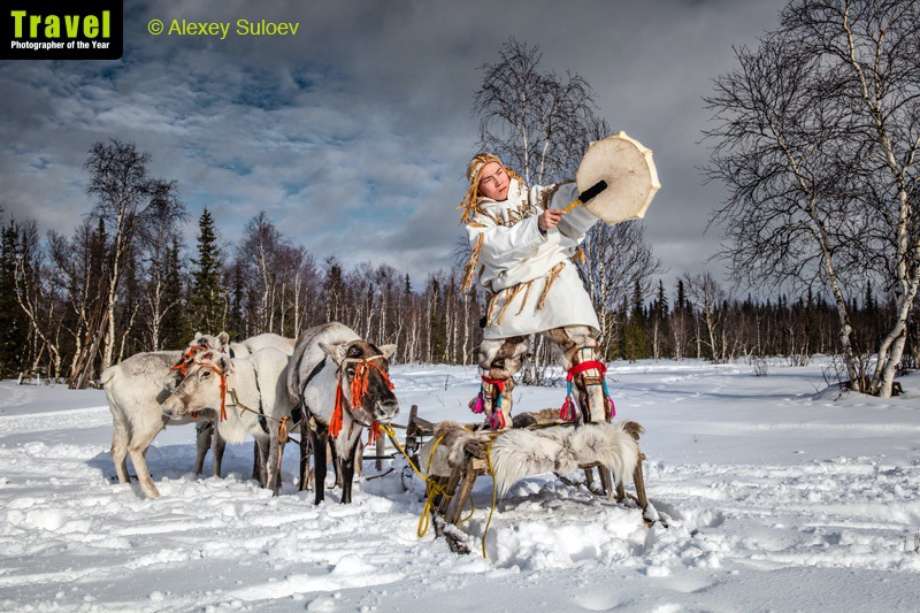 London Bridge City is excited to host a fantastic new photography exhibition this Easter as the latest winning images
from the international Travel Photographer of the Year awards make their public debut.
A move up river from the awards' previous exhibition 'home' in Greenwich, this new celebration of photography runs from Good Friday, March 30 to Sunday, April 29.

The Travel Photographer of the Year exhibition of world-class contemporary travel photography can only add to the appeal of this hugely popular location. Some 140 images will go on display, featuring the winning shots from the 2017 Travel Photographer of the
Year competition, the results of which were announced in December 2017. More than 20,000 images were submitted by photographers in 129 countries, and entrants from 24 countries received awards and will be featured in the exhibition.
There's a fantastic diversity amongst the exhibited images, with everything from exquisitely delicate photographs of a dry riverbed landscape in Utah to a majestic yet eerie shot of a Japanese snow monkey emerging from the water and from striking graphic compositions of people amidst fascinating architecture in India to atmospheric images of complex rituals associated with death in Indonesia.
For more information please visit www.tpoty.com