What's
On
Hear about the latest events
Sign up to London Bridge City newsletter for all the latest updates and offers.
22 January 2018 – 28 January 2018
Burn's Night at The Horniman at Hays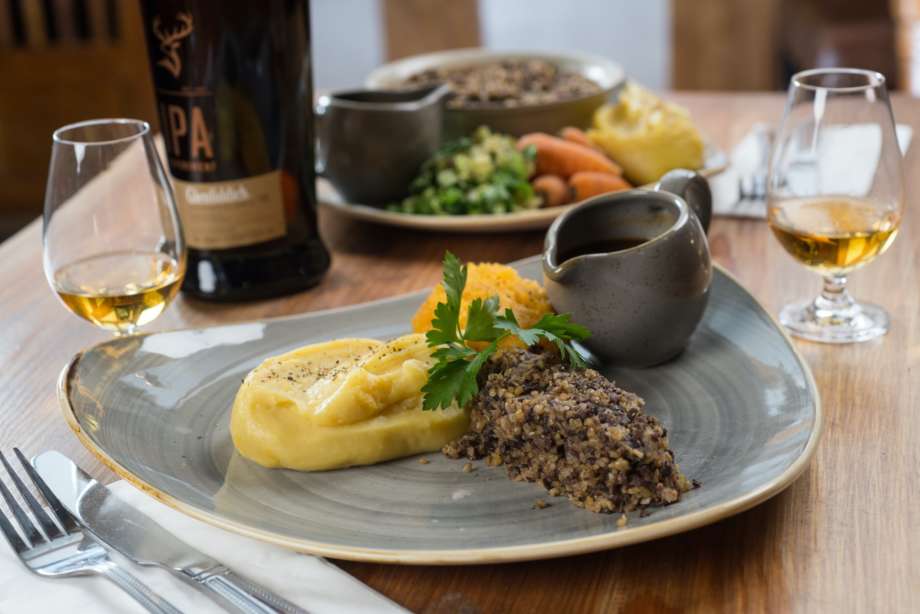 If you're looking for somewhere to celebrate Burns Night on 25th January, head to the Horniman at Hay's for a special menu with a complementary dram of new Glenfiddich IPA whisky. If you can't make it on the actual day, the offer is still on from 22nd-28th January.
Two courses: £15.95

Three courses: £18.95