What's
On
Hear about the latest events
Sign up to London Bridge City newsletter for all the latest updates and offers.
10 February 2018 – 14 February 2018
Valentines Pop-up: Imperial Touch London Florist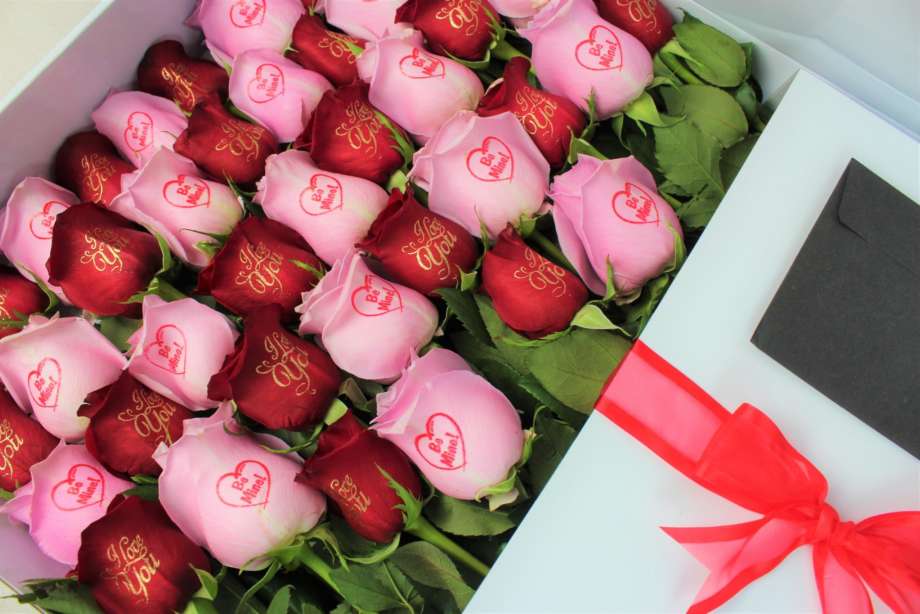 Find London florist, Imperial Touch London popping up based in Hay's Galleria for the week leading up to Valentines Day.
Whether you're feeling prepared grabbing a bunch of flowers on the way to the station, head to their barrow. A percentage of their profits will go to our chosen charity the Mayor's Fund for London.