What's
On
Hear about the latest events
Sign up to London Bridge City newsletter for all the latest updates and offers.
13 February 2018 9:00 am – 5:00 pm
Anthony Gold Solicitors Bake Sale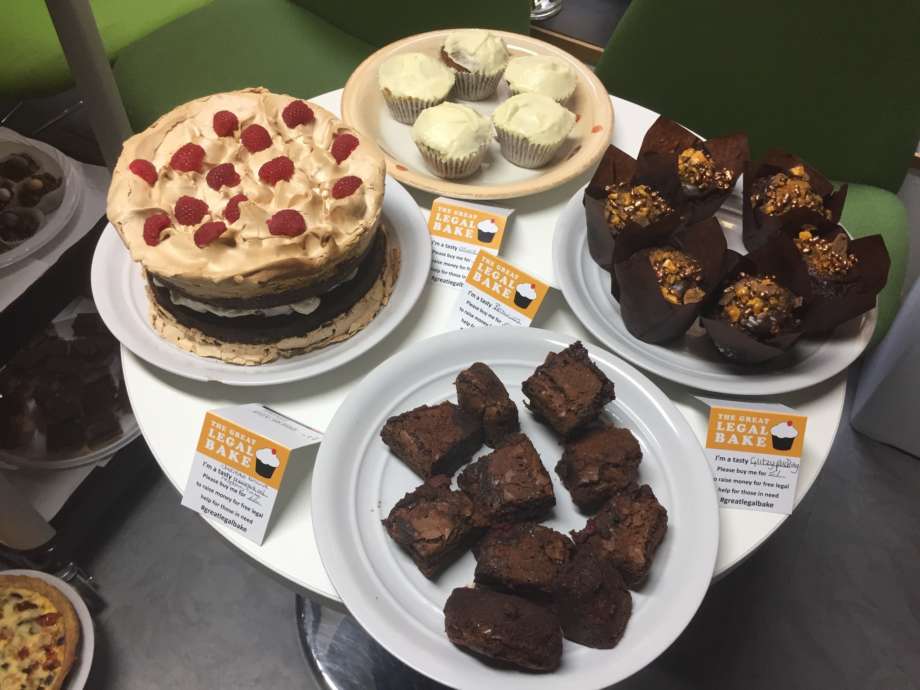 The team at Anthony Gold Solicitors are hosting a charity bake sale in the reception area of Counting House. They are baking as part of the Great Legal Bake to raise money for the London Legal Support Trust. As a law firm they are strong believers in promoting Access to Justice for all.
Be sure to head to Counting House to support a great cause and eat some delicious cake!