What's
On
Hear about the latest events
Sign up to London Bridge City newsletter for all the latest updates and offers.
13 May 2017 10:00 am – 4:00 pm
Walking Out of Darkness Charity Walk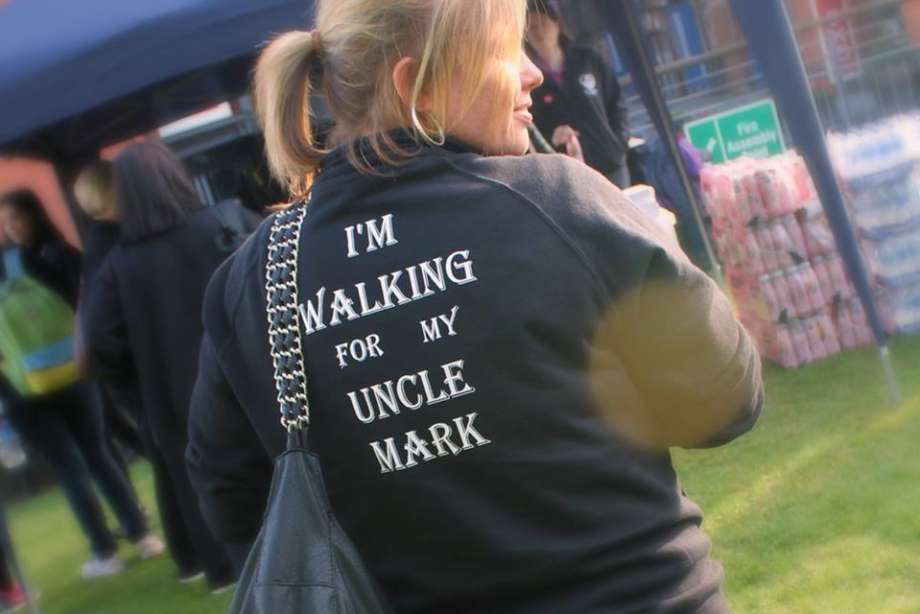 The Walking Out of Darkness takes place from Battersea Park to Tower Bridge and back again. 
In support of Mental Health Awareness Week, a information point will be based in The Scoop at London Bridge City. 
If you're taking part, we'll see you there!