What's
On
Hear about the latest events
Sign up to London Bridge City newsletter for all the latest updates and offers.
25 May 2017 7:00 am – 8:00 am
Third Space Fitstival: Hatha Yoga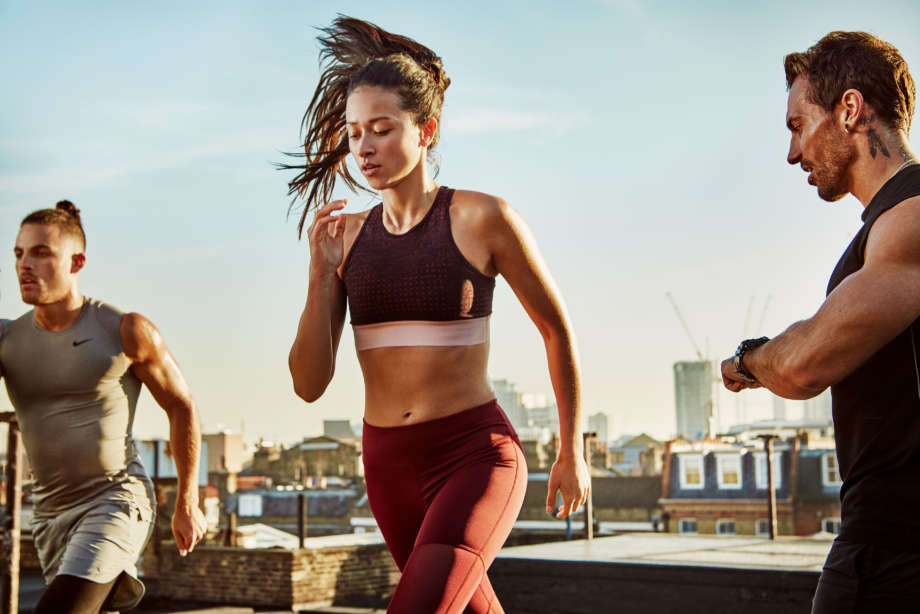 Third Space are offering complimentary Hatha Yoga classes in Hay's Galleria as part of their Fitstival event this May.
Hatha Yoga brings balance, strength and a sense of well-being so start your day right with Third Space.