What's
On
Hear about the latest events
Sign up to London Bridge City newsletter for all the latest updates and offers.
12 May 2017 10:30 am – 5:00 pm
The Salon Pop-up Nailbar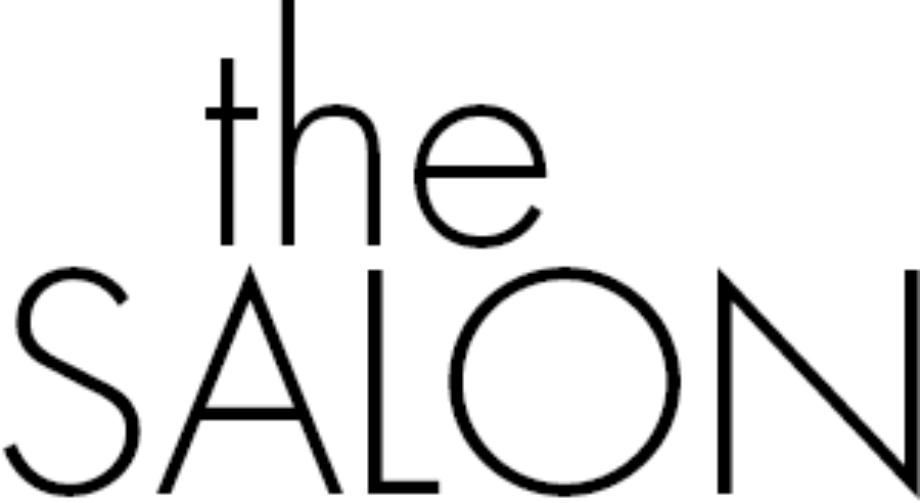 Get £2 off your quick file and polish at The Salon Pop-up nail bar in Cottons Centre every Friday.
Call 07956 996037 to book your 20 minute appointment.