What's
On
Hear about the latest events
Sign up to London Bridge City newsletter for all the latest updates and offers.
25 March 2017 11:00 am – 3:30 pm
StreetDots: Sweet & Savouries, Khao & Arrostape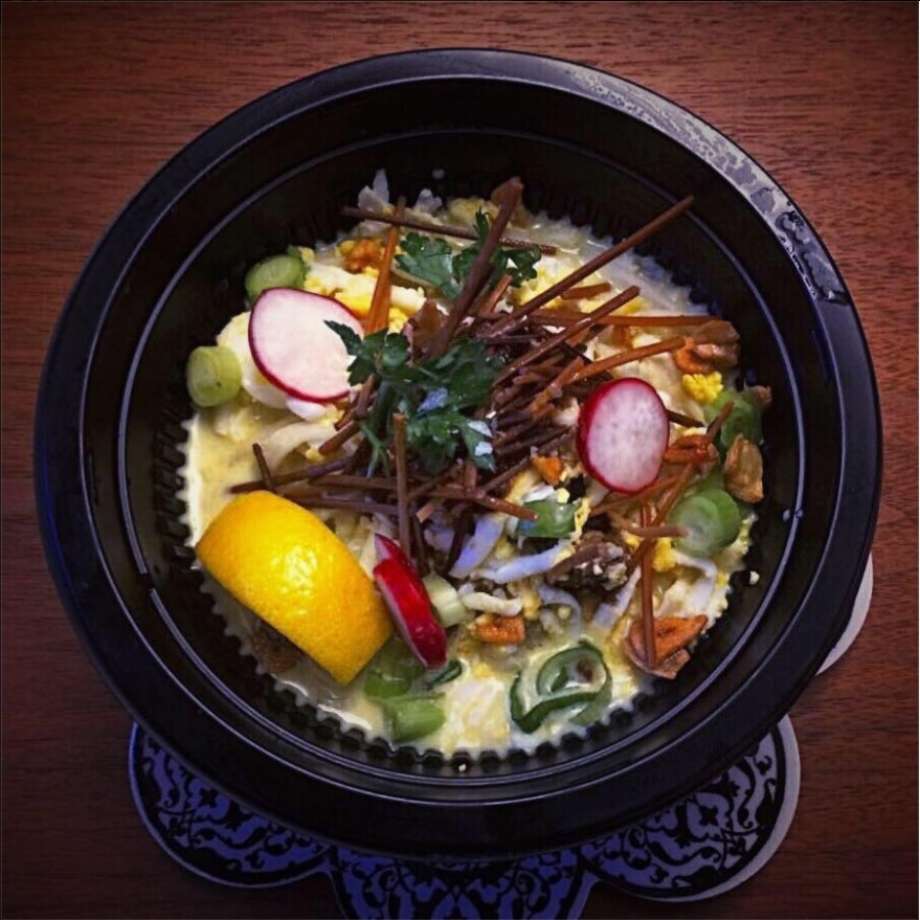 On Morgan's Lane you'll find street food offering from our friends at StreetDots.
Sweet and Savouries: Gourmet Style Crepes with both sweet and savoury offerings so something for everyone.
Khao: Noodles, creamy coconut curry, spicy meat, secret chili sauce, lime and a whole lot of crunch-what's not to like?
Arrostape: Italian street food from Abruzzo  
Enjoy!