What's
On
Hear about the latest events
Sign up to London Bridge City newsletter for all the latest updates and offers.
24 March 2017 11:00 am – 3:00 pm
StreetDots: Blooming Tasty, Wandercrust & Wurst Bros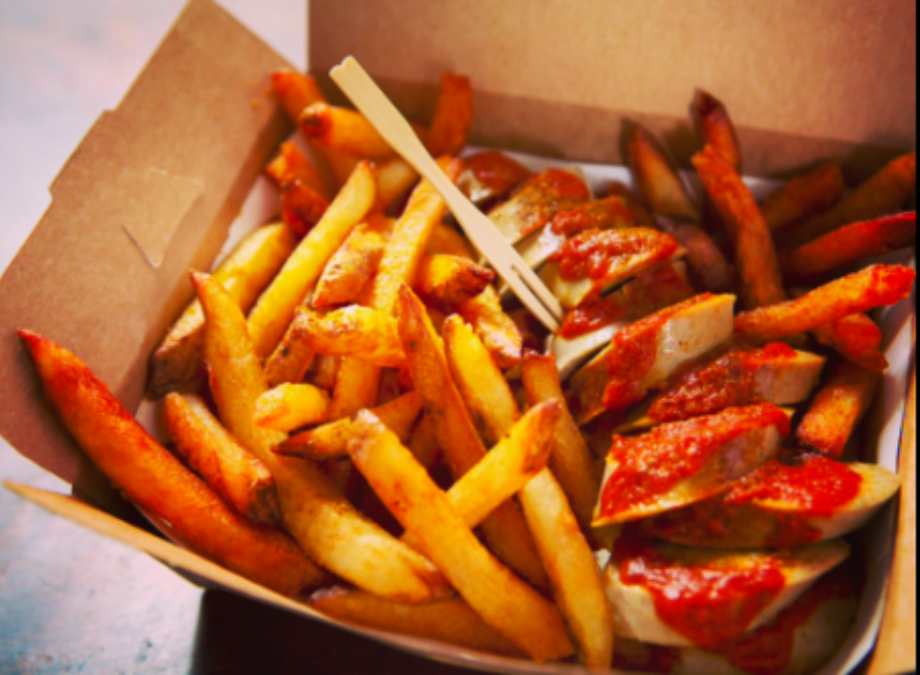 Get that Friday Lunchtime treat with some StreetFood on English Grounds from our friends StreetDots
Blooming Tasty: British classics with a modern twist! 
Wandercrust: Wood fired neopolitan pizza from their wood oven in their van
Wurst Brothers: German sausage, fries and homemade authentic German sauces 
Happy Friday!