What's
On
Hear about the latest events
Sign up to London Bridge City newsletter for all the latest updates and offers.
17 March 2017 – 19 March 2017
St Patrick's Day at Horniman at Hay's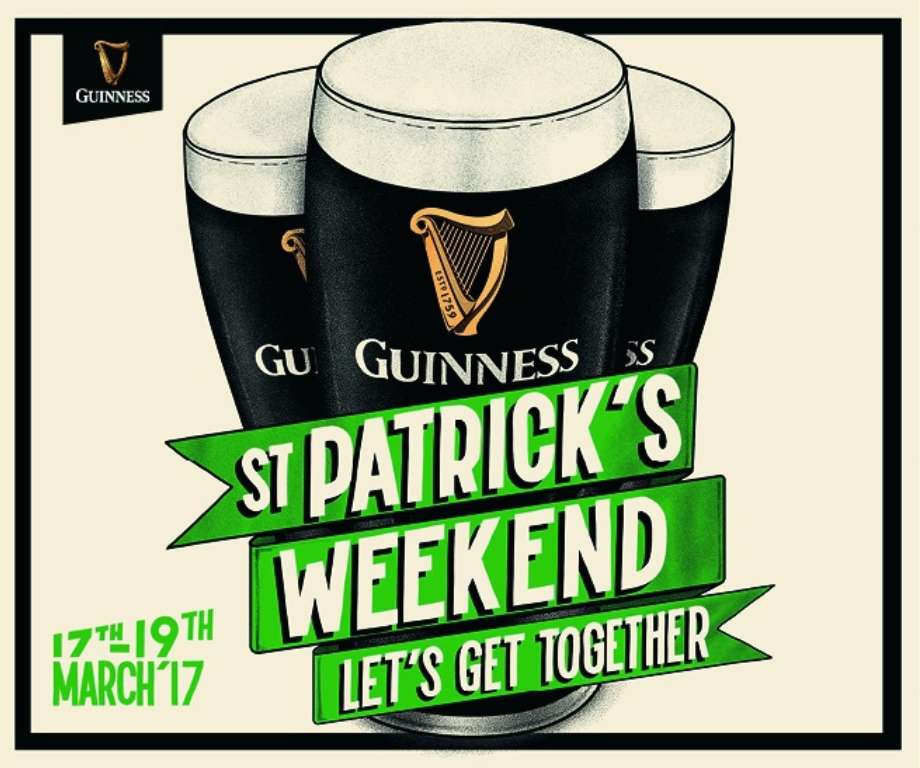 There's no need to guess where will be serving the perfect pint of Guiness this Paddy's Day!

Get down to the Horniman at Hays on ?Friday 17th March to celebrate in style over the St Patrick's Weekend.