What's
On
Hear about the latest events
Sign up to London Bridge City newsletter for all the latest updates and offers.
20 March 2017 – 30 April 2017
Horniman's at Hays: The Best of British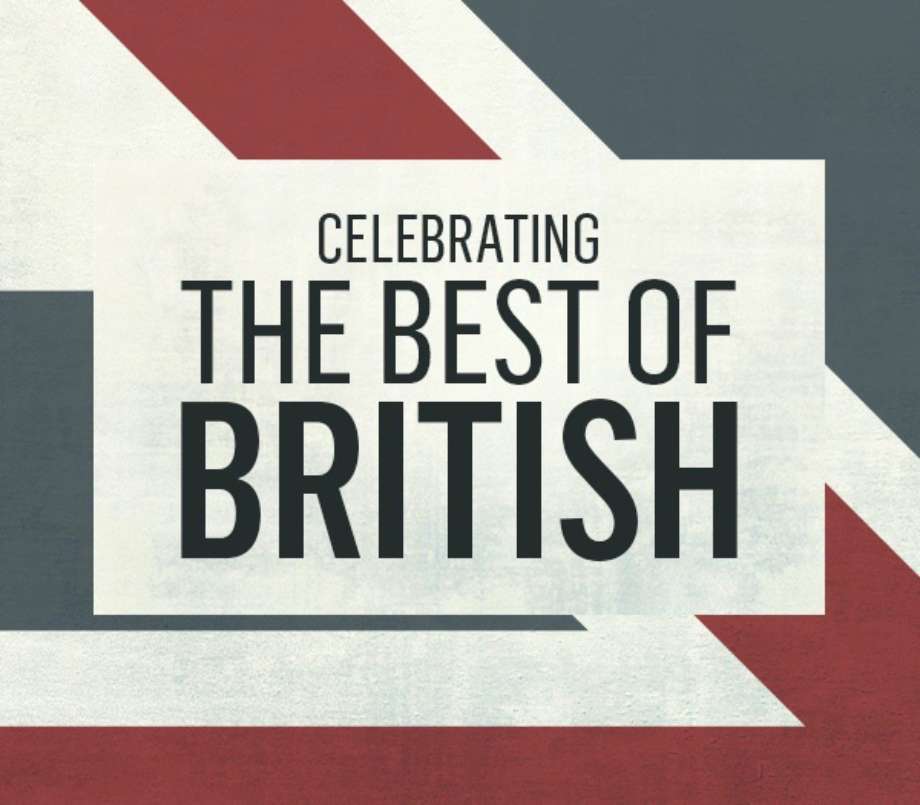 Over March and April Horniman's at Hays will be showcasing everything that is amazing about the British pub including speciality fish menu and amazing British drinks!
Check out their website for what to expect and get the best of British!