What's
On
Hear about the latest events
Sign up to London Bridge City newsletter for all the latest updates and offers.
22 June 2017 7:00 pm – 10:00 pm
London Bridge City Summer Festival: Dom Servini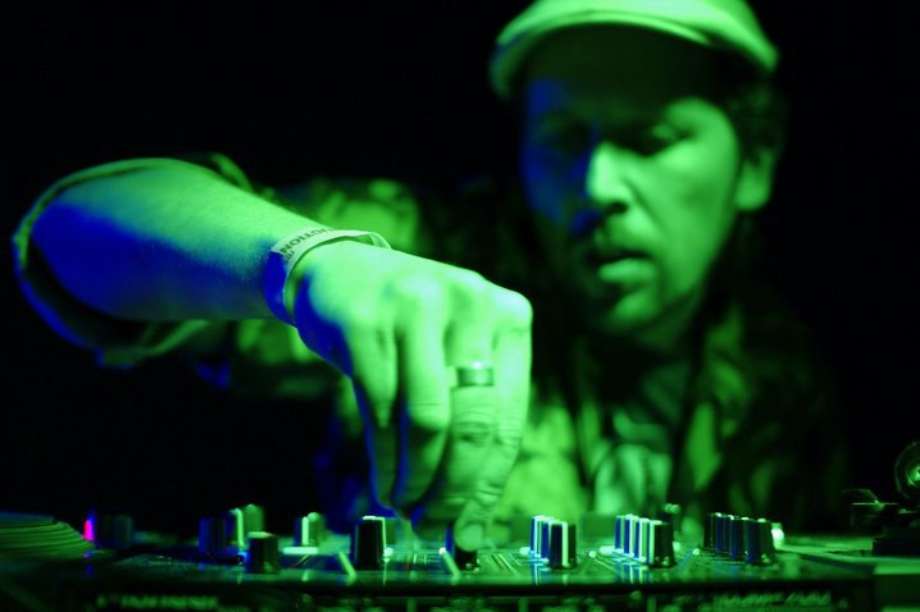 Venue: The Scoop

Dom Servini has been filling dance floors since the early 1990s with his beautifully blended, open minded mix of music steeped in soul, jazz and funk. From the early days of his Brighton residency with DJ Snowboy, his infamous late 90s Mouseorgan club events, to a decade and a half DJing under the Wah Wah 45s banner, Dom has become something of a clubbing institution.