What's
On
Hear about the latest events
Sign up to London Bridge City newsletter for all the latest updates and offers.
01 June 2017 – 08 September 2017 12:00 pm – 2:00 pm
KERB at London Bridge City Summer Festival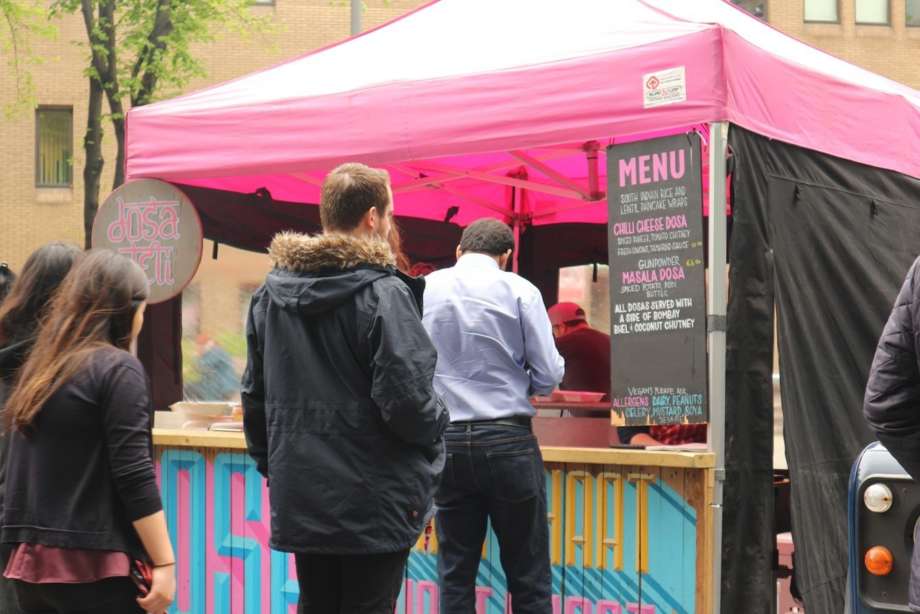 Catch #KERBLondonBridge offering a fantastic array of street food every week Wednesday to Friday in English Grounds.
Check out their website for the full line-up and don't forget to share your food pictures with #KERBLondonBridge!