What's
On
Hear about the latest events
Sign up to London Bridge City newsletter for all the latest updates and offers.
26 June 2017 10:00 am – 4:30 pm
AND Jewellery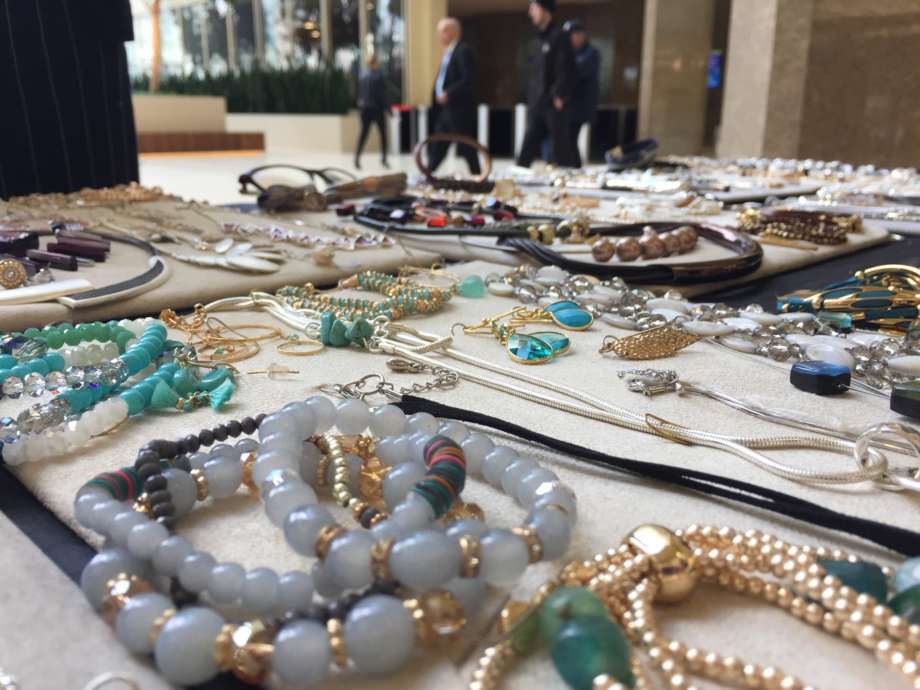 AND Jewellery will be present at Cottons Centre, showcasing a range of silver and crystal jewellery, leather, natural stone jewellery and other collections including earrings, rings, bracelets and necklaces. 
10% of profits made will be donated to our charity partner Mayors Fund for London.