What's
On
Hear about the latest events
Sign up to London Bridge City newsletter for all the latest updates and offers.
03 July 2017 – 16 July 2017
London Bridge City Summer Festival: Wimbledon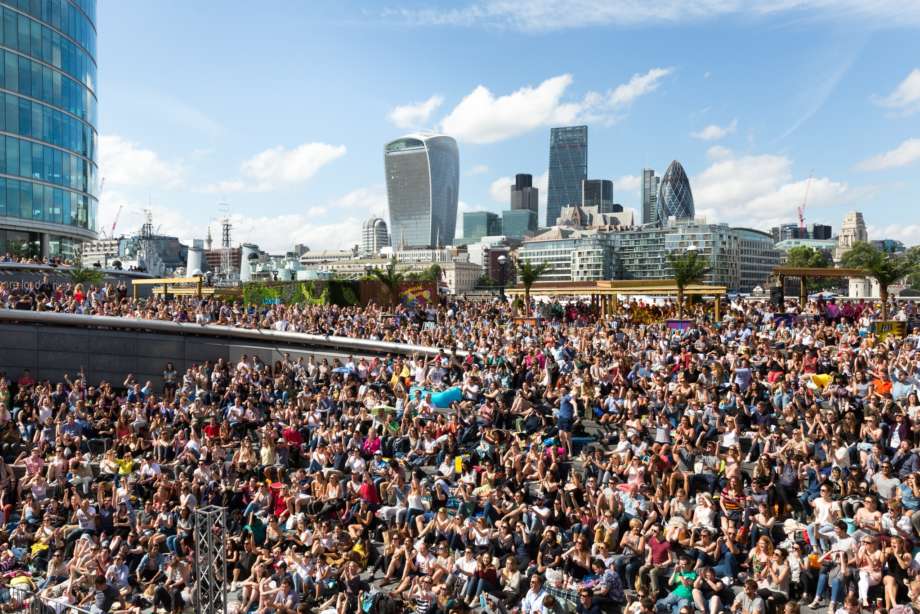 The Big Screen is in The Scoop showing Wimbledon throughout the season.
Catch the finals on 8th and 9th July, 15th and 16th July.