What's
On
Hear about the latest events
Sign up to London Bridge City newsletter for all the latest updates and offers.
28 July 2017 7:00 pm – 10:00 pm
London Bridge City Summer Festival: Han's Haus Party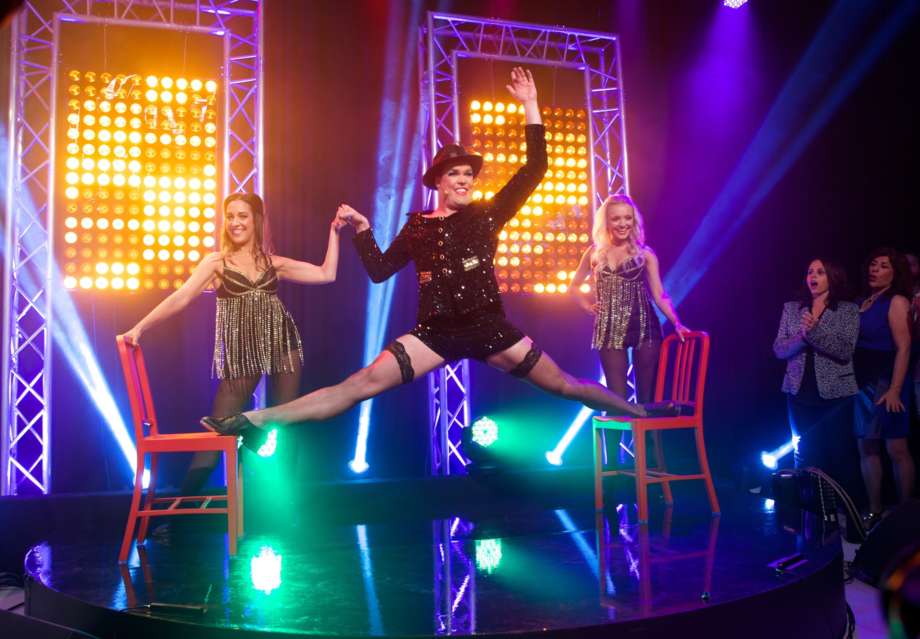 Venue: The Scoop

Just before his show MEIN CAMP storms this year's Edinburgh Fringe Festival, Berlin boy-wonder HANS is throwing one huge party and you're all invited! 
With more eyeliner than Cleopatra and more drama than an episode of TOWIE, Hans will make you feel Like A German as he puts a Bavarian spin on the biggest party hits along with his live band, The Ungrateful Bastards. 
Hold on to your boyfriend and sit in the front row...he dares you!