What's
On
Hear about the latest events
Sign up to London Bridge City newsletter for all the latest updates and offers.
29 July 2017 12:00 pm – 4:00 pm
Fantasy High Street's Mad Hatters Tea Party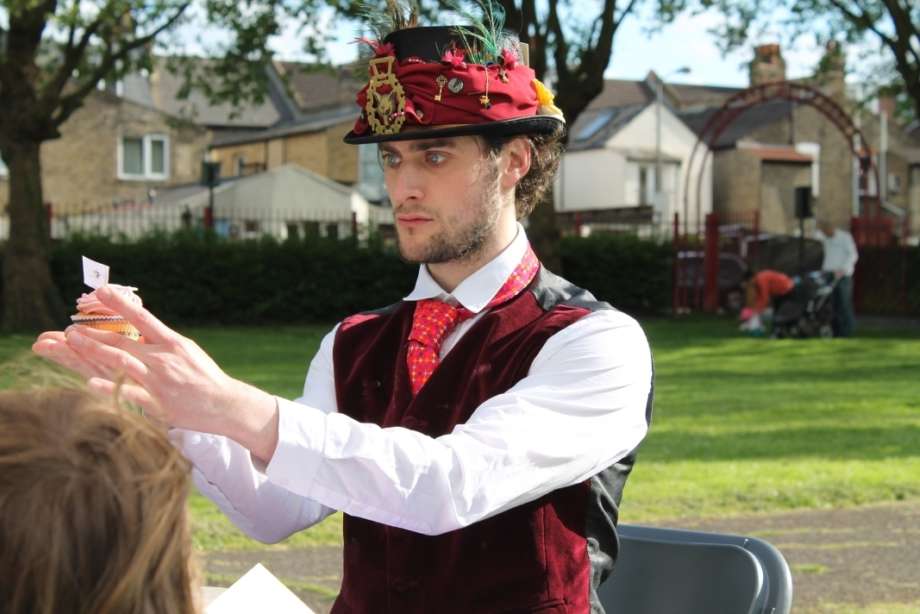 Venue: Hay's Galleria

The Mad Hatter's Tea Party is a playful, interactive performance and dining experience for families. 
Complete with tea, cake, games, storytelling and dancing, this cullinary fantasy brings your favouritecharacters to life, transporting audiences into the magical world of the Mad Hatter.
There are a number of slots available for booking but spaces will go fast!