What's
On
Hear about the latest events
Sign up to London Bridge City newsletter for all the latest updates and offers.
01 January 2017 – 31 January 2017
Christmas Card Recycling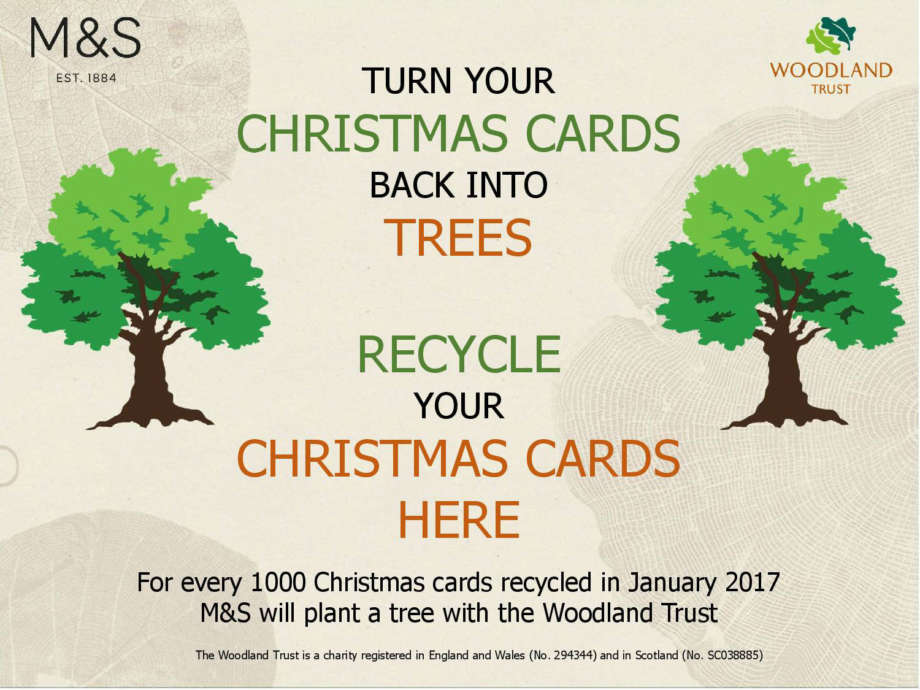 Once again Christmas Card Recycling collections will be taking place in receptions across the estate in Shackleton House, Counting House, No.1 London Bridge, Cottons Centre, 2 More London and 6 More London in support of The Woodland Trust's Christmas Card Recycling scheme until January 31st.
Over the years, The Woodland Trust have pledged to plant a tree for every 1000 cards recycled. Last year 12.5 million cards were collected through the Christmas card recycling scheme enabling the Woodland Trust to plant 12,000 trees throughout the UK.
Drop the Christmas Cards at Reception Desks to take part in this fantastic initiative.