What's
On
Hear about the latest events
Sign up to London Bridge City newsletter for all the latest updates and offers.
28 January 2017 2:00 pm – 2:30 pm
Chinese New Year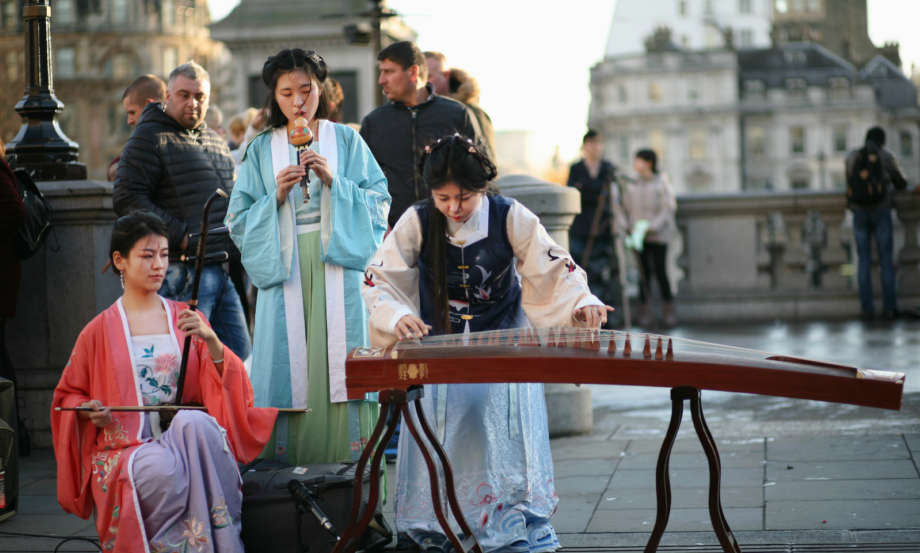 Chinese New Year is here on January 28th and we'll be saying goodbye to the Year of the Monkey and hello to the Year of the Rooster.
To see traditional Chinese arts including dancing, opera and much more make your way to The Scoop for 2pm to ensure you don't miss out on the action.