What's
On
Hear about the latest events
Sign up to London Bridge City newsletter for all the latest updates and offers.
13 February 2017 – 14 February 2017
Valentines Day at London Bridge City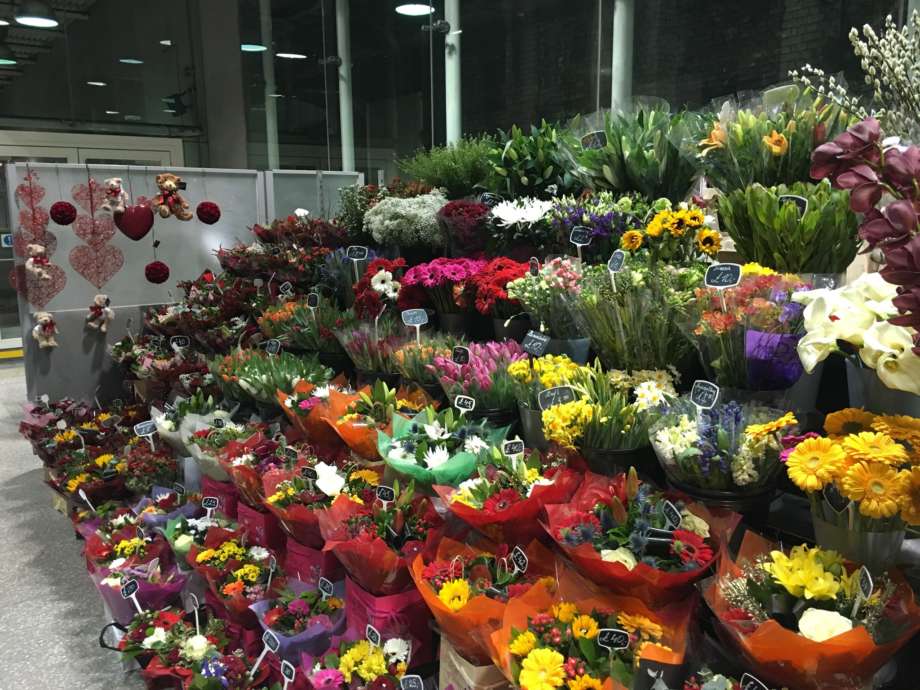 To help you get the perfect gift for your loved one this Valentines Day, London based florist Isle of Flowers will be based both in Hay's Galleria and More London Place on the 13th and 14th February.
Place an order for collection or delivery around the estate or feel free to go along and pick up a prepared bunch on your way home.
Happy Valentines Day!