What's
On
Hear about the latest events
Sign up to London Bridge City newsletter for all the latest updates and offers.
07 December 2017 7:00 pm – 9:30 pm
Workshop: ​Break the Ice Speed Dating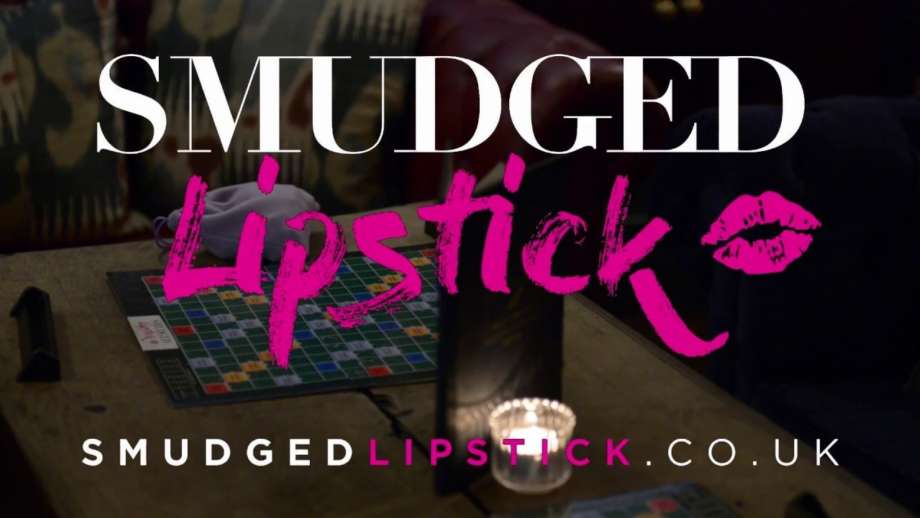 Stop swiping and sign up for some face to face flirting with a twist this Christmas. Speed dating's hottest events team Smudged Lipstick are teaming up with the effortlessly cool Eis Haus ice bar for an evening of Connect 4 fun. 
Tickets for this are sure to be snapped up in no time and all proceeds go to the Mayor's Fund for London. For more info, visit www.smudgedlipstick.co.uk