What's
On
Hear about the latest events
Sign up to London Bridge City newsletter for all the latest updates and offers.
17 December 2017 2:30 pm – 3:00 pm
Performance from Sishu Chinese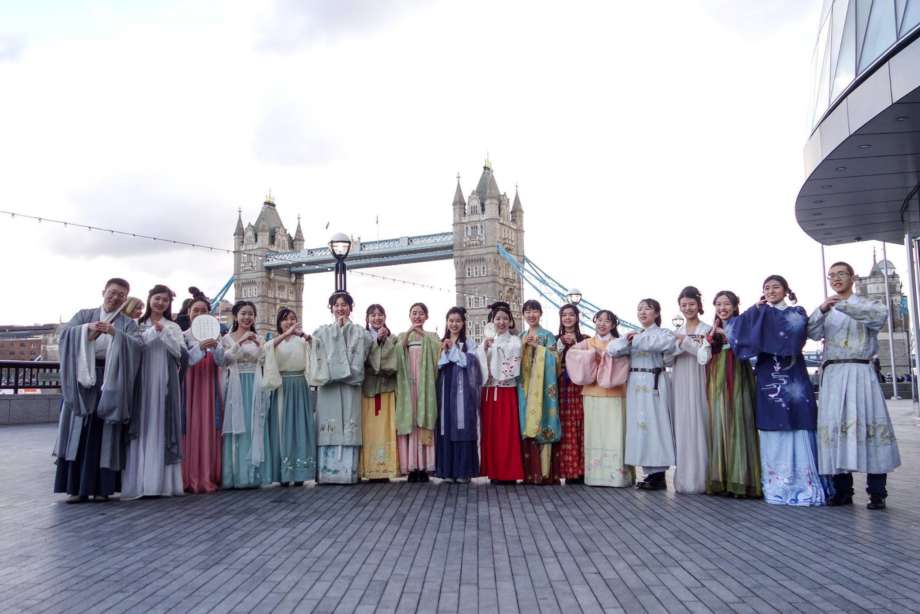 Sishu Chinese are returning to London Bridge City for a special Christmas performance. 
If you are interested in traditional Chinese culture or are looking for some entertainment whilst exploring Christmas by the River, stop by The Scoop for half an hour of great entertainment.