What's
On
Hear about the latest events
Sign up to London Bridge City newsletter for all the latest updates and offers.
08 April 2017 11:00 am – 3:00 pm
StreetDots: Backstreet Diner & Greek Expectations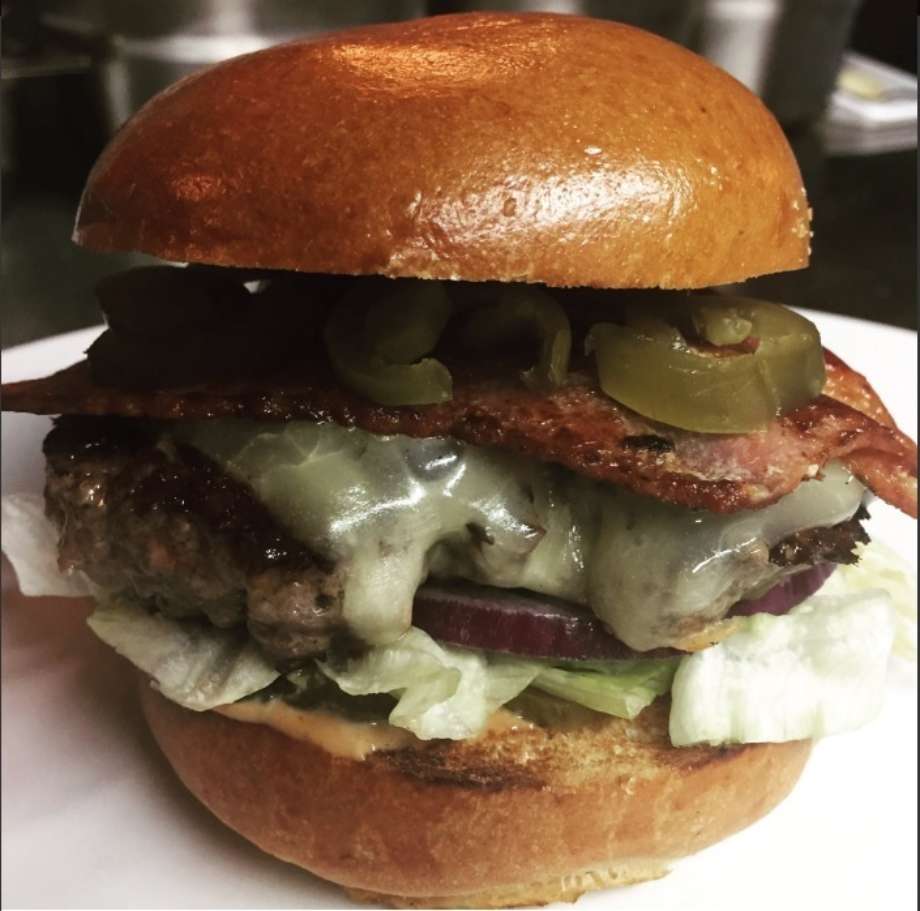 Don't miss StreetDots final day at London Bridge City offering fantastic street food on Morgan's Lane.
Backstreet Diner: Serving a huge range of burgers from a blue cheese burger to haloumi and guacamole burger. 
Greek Expectations: Traditional and contemporary Greek street food.
Have a great weekend!