What's
On
Hear about the latest events
Sign up to London Bridge City newsletter for all the latest updates and offers.
07 September 2016 – 14 September 2016 10:00 am – 2:00 pm
The Book People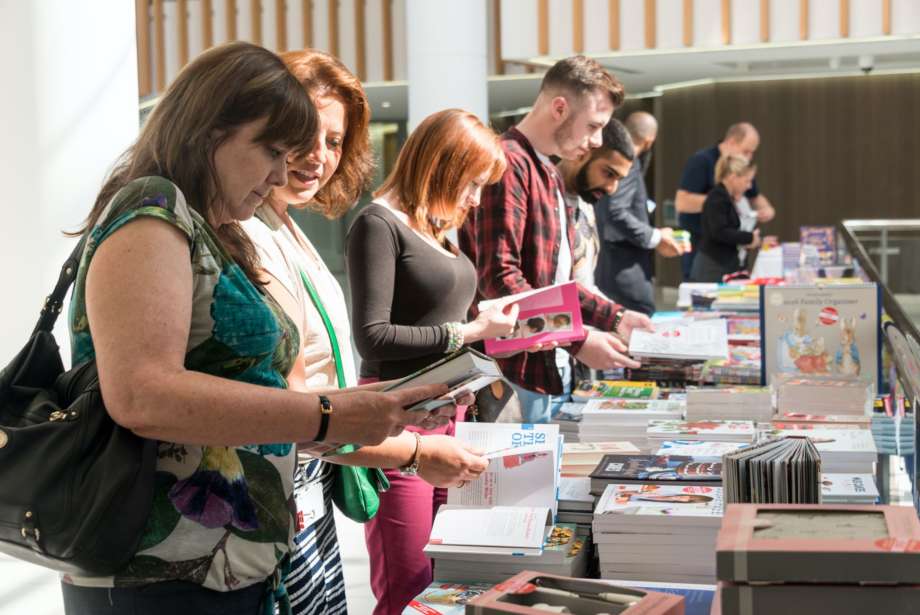 London Bridge City is proud to support Wings for Life as their official charity partner. As part of our partnership we are proud to donate 10% from sales generated by our friends at The Book People directly to Wings for Life. Credit cards are accepted.

2 More London: 7 September
6 More London: 8 September
Cottons Centre: 14 September
For more information visit The Book People website HERE.