What's
On
Hear about the latest events
Sign up to London Bridge City newsletter for all the latest updates and offers.
23 September 2016 11:00 am – 3:00 pm
Sign Up to Cancer Research UK's Race for Life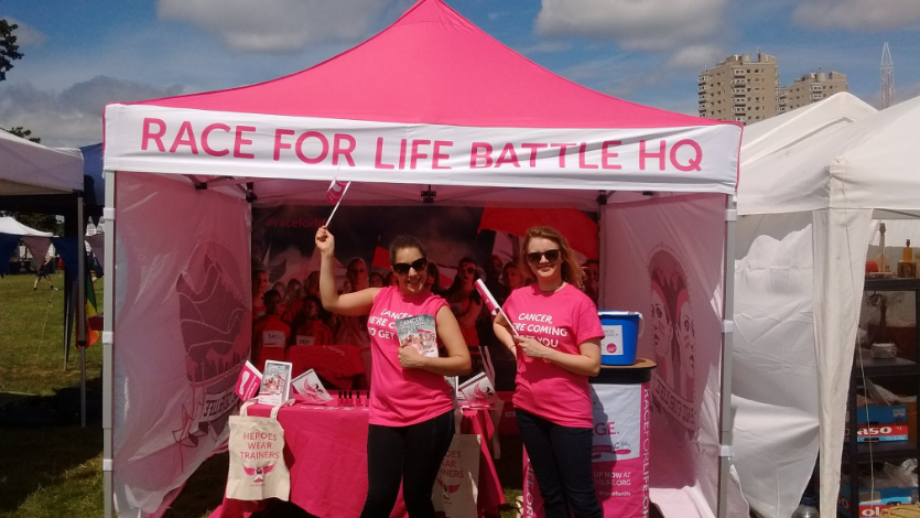 From 11:00am to 3:00pm, Cancer Research UK will be set up at the London Bridge City Pier to provide more information about their women-only fundraising event to support cancer research.
Learn more about Cancer Research UK and Race for Life here.