What's
On
Hear about the latest events
Sign up to London Bridge City newsletter for all the latest updates and offers.
15 November 2016 6:30 pm – 9:00 pm
Penguin Waddle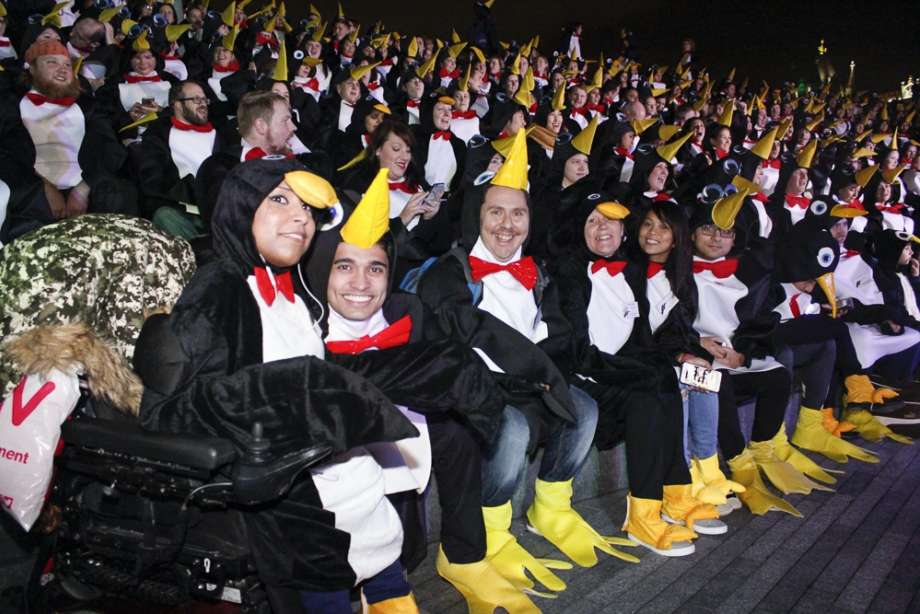 Receive your penguin suit and join the 2km waddle to support East London's children's hospice. This year's waddle passes some of London's most iconic landmarks before finishing at an exclusive Penguin Party!
Sign up now to reserve your place. Registration starts at £25 per person with group and family discounts available! Contact Tom on 020 7540 0228 or tommu@richardhouse.org.uk for more information.