What's
On
Hear about the latest events
Sign up to London Bridge City newsletter for all the latest updates and offers.
30 November 2016 – 03 January 2017 12:00 pm – 7:00 pm
Christmas by the River Launches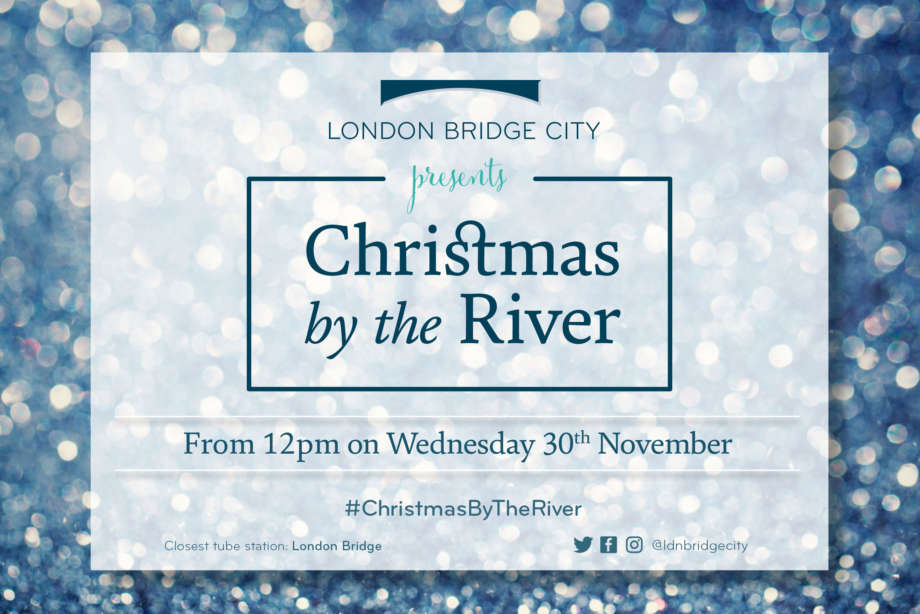 On Wednesday 30th November from 12pm, our iconic Christmas market returns to London Bridge City. With over 40 independent traders in beautiful Christmas themed wooden cabins you're certain to find something for everyone!

Offering handcrafted and bespoke gifts, Christmas By The River will host a range of elegantly designed stalls as well as a selection of delicious festive food. 
Winter Dream returns for the second year providing the perfect spot for winter-warming drinks with a fully stocked bar serving cocktails, mulled wine and craft beers as the centre-piece for our enchanting Christmas market.
 
Dressed with festive lights and Christmas trees, Christmas By The River will be the ideal place for not only gift buying, but experiencing the best of what London has to offer during the festive season with iconic views of The City, Tower Bridge and The Tower Of London.
If shopping isn't your thing, there's still plenty to enjoy at Christmas by the River, with live music and movies!
Plus there'll be a variety of workshops taking place at the London Bridge City Pier throughout December including wreath-making, festive origami cocktail masterclasses and more.
Wednesday 30th November 2016 - Tuesday 3rd January 2017
Opening Times:
Monday - Wednesday: 11:00 -19:00
Thursday - Saturday: 11:00 - 21:00
Sunday: 11:00 - 19:00
Christmas Eve: 11:00 - 17:00
New Years Eve: 11:00 - 20:00