What's
On
Hear about the latest events
Sign up to London Bridge City newsletter for all the latest updates and offers.
13 May 2016 12:00 pm – 2:00 pm
Battersea Dogs & Cats Pop-up Tea Party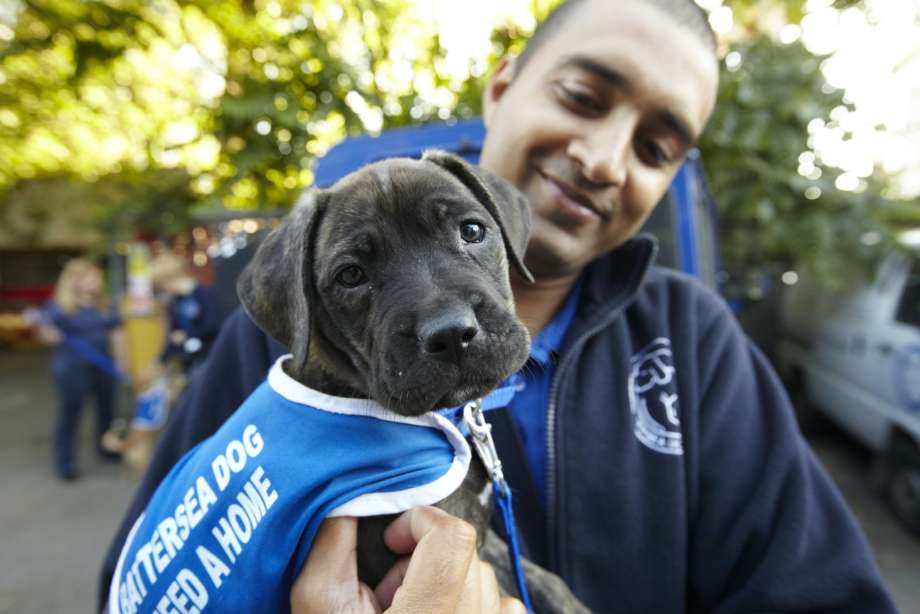 Battersea Dogs & Cats Home will be holding a tea party to raise vital funds for their dogs and cats. Come along and enjoy delicious cupcakes and a chance to meet a furry friend.
To find out more please click HERE.