What's
On
Hear about the latest events
Sign up to London Bridge City newsletter for all the latest updates and offers.
09 March 2016 12:00 pm – 2:00 pm
Third Space Demo Show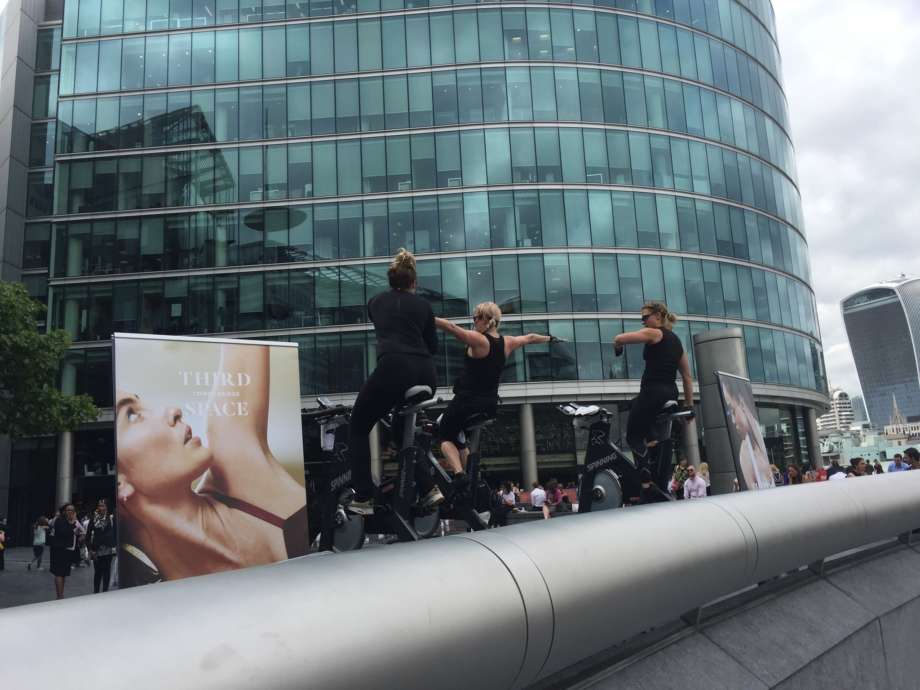 If you are looking for fitspiration, Third Space will hold a 'Demo Show' showcasing their most popular workouts held at the gym. 
These include Fightklub - a martial arts style workout with upper and lower body combat with a standing punch bag; Calisthenics - gymnastic type activity and Groove Cycle - Dance workout on a spin bike.
To find out more click here.