What's
On
Hear about the latest events
Sign up to London Bridge City newsletter for all the latest updates and offers.
19 January 2016 – 21 January 2016 10:00 am – 6:00 pm
Third Space 360 Camera Experience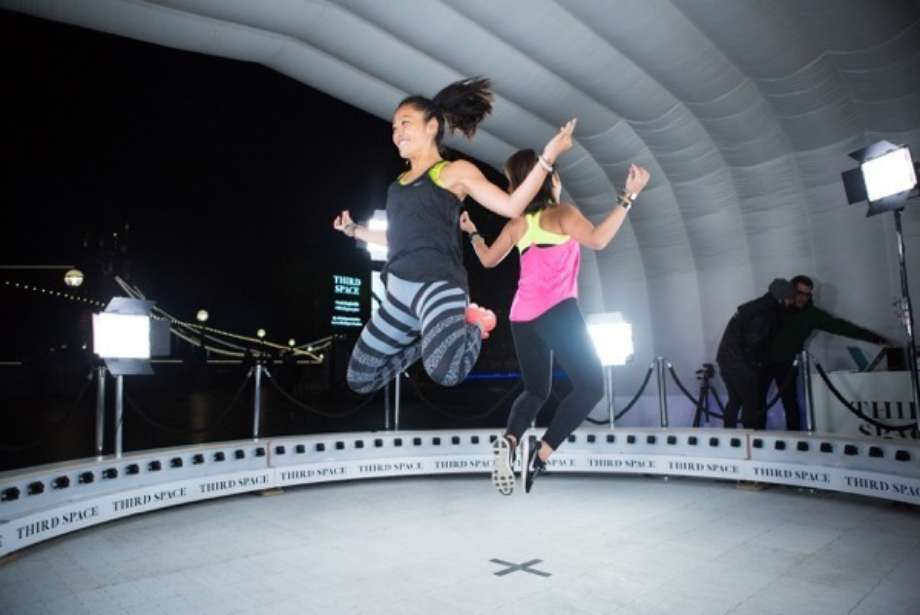 To celebrate the launch of Third Space, the new gym at More London we invite you to take part in their 360 camera experience and make your very own flying fitness video!
Find out more HERE.