What's
On
Hear about the latest events
Sign up to London Bridge City newsletter for all the latest updates and offers.
07 December 2016 – 03 January 2017
Head to London Bridge City with Thames Clipper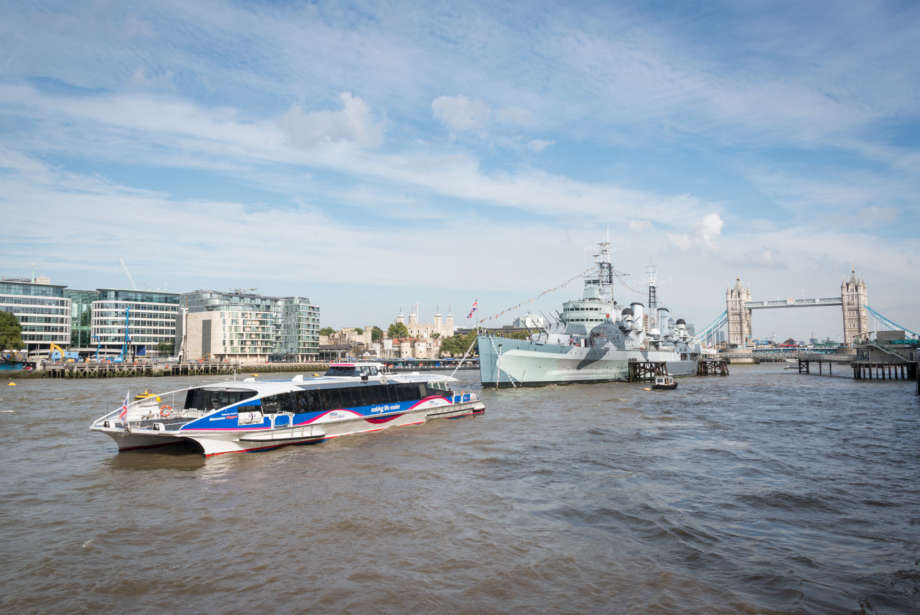 MBNA Thames Clippers are the perfect way to reach London Bridge City this December, take in the iconic city sights on the way to London Bridge City Pier where our magnificent Christmas Market begins. 
Their high speed catamarans serve London Bridge Pier every 20 minutes throughout the day and even more frequently at weekends. With comfy heated cabins, outside back decks and even a licensed bar onboard it's the best way to travel across London. Touch in and out with contactless or Oyster to pay as you go or buy a River Roamer ticket to hop on and off all day long.
For more information visit their website http://www.thamesclippers.com/