What's
On
Hear about the latest events
Sign up to London Bridge City newsletter for all the latest updates and offers.
02 December 2016 – 31 December 2016
Edge Retreats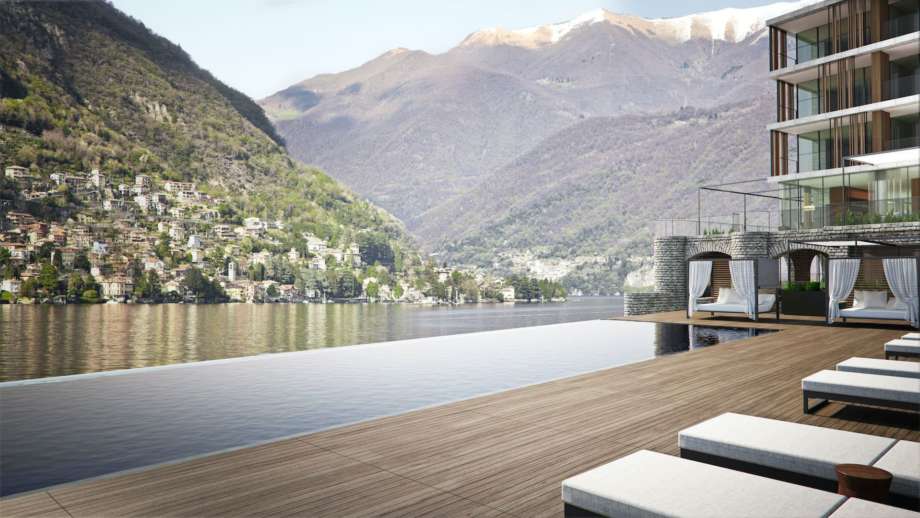 Win a Luxury Lake Como Stay with Edge Retreats

With insider access to the world's largest collection of luxury villas, Edge Retreats brings you the best properties across the globe.
Enter your details below to be in with a chance of winning 2 lavish nights for two at Lake Como's hottest new hotel, including flights.
From family getaways to elaborate corporate retreats, our expert villa consultants save you valuable time and effort searching for that perfect property, while our concierge team are on hand to organise every last luxury.