What's
On
Hear about the latest events
Sign up to London Bridge City newsletter for all the latest updates and offers.
07 April 2016 – 08 April 2016 11:30 am – 3:00 pm
Network Rail Roadshows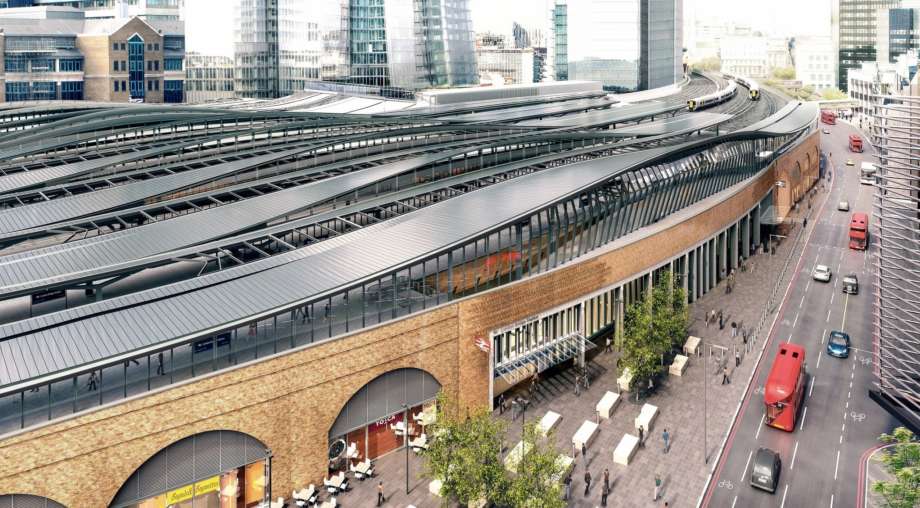 To keep you informed of the major changes to London Bridge station and answering questions about the Tooley Street closure, Network Rail representatives will be in some of the receptions of London Bridge City buildings. If you work at the area don't miss out this opportunity to find out more about this ongoing project which will continues over the next two years.
7 April / 11:00 - 15:00
- 2 More London Riverside
- 6 More London Place
- Cottons Centre
8 April / 11:00 - 15:00
- No.1 London Bridge
- Shackleton House - Hay's Galleria
- Counting House - Hay's Galleria